Hey! I'm Andre Barrett
I'm an investor, entrepreneur and software engineer based in London, England. I'm the founder and Director of Barrett Ventures where we start or buy companies. We then incubate these businesses in order to substantially grow them.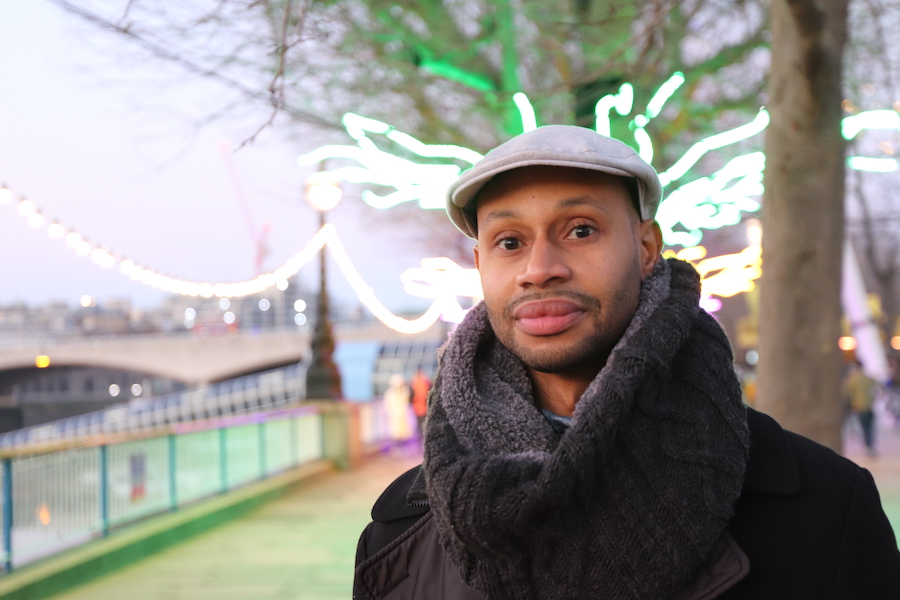 Welcome to my website. 👋🏽
If you are here because you would like to know more about me or how I can assist you then you are in the right place.
My expertise are tech startups, software engineering, investing and trading.
My main areas of focus are:
---
Trade Hero Pro.
Trade like the professionals - the same investment techniques at a fraction of the cost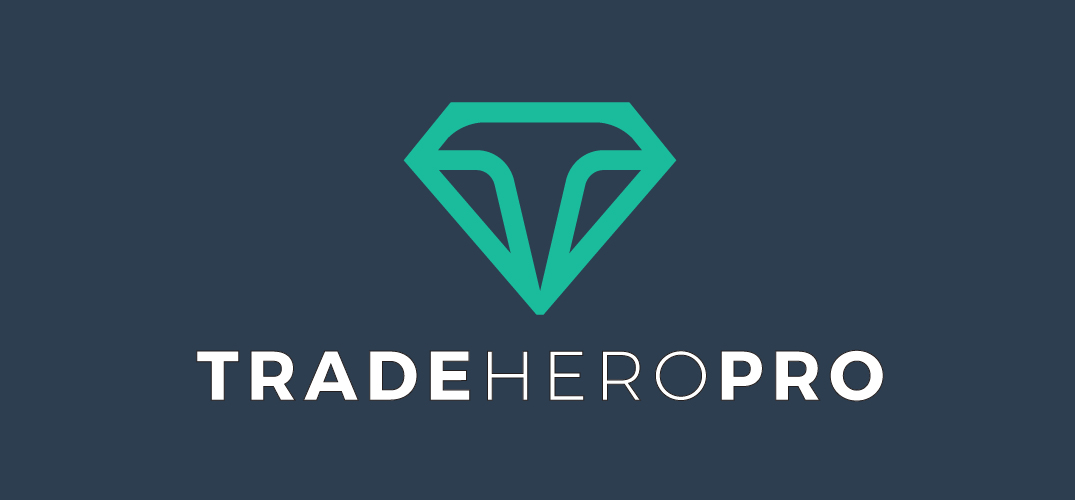 Complete stock data analysis
Not only can you track the performance of stocks using a chart, you can perform the same statistical analysis on the data that financial institutions do. Calculate averages, distributions and ranges that give you risk metrics and show you volatility.
Stock charting

Statistical analysis

Technical analysis
Review stock data in a way that allows you to perform full fundamental and technical analysis.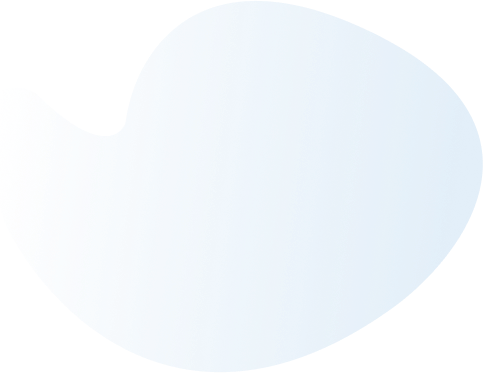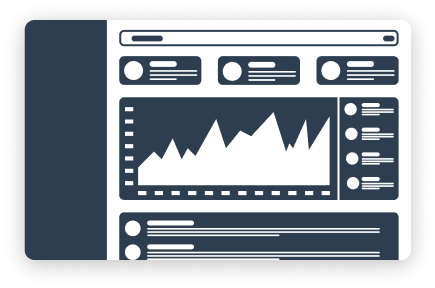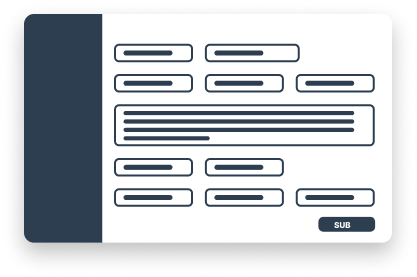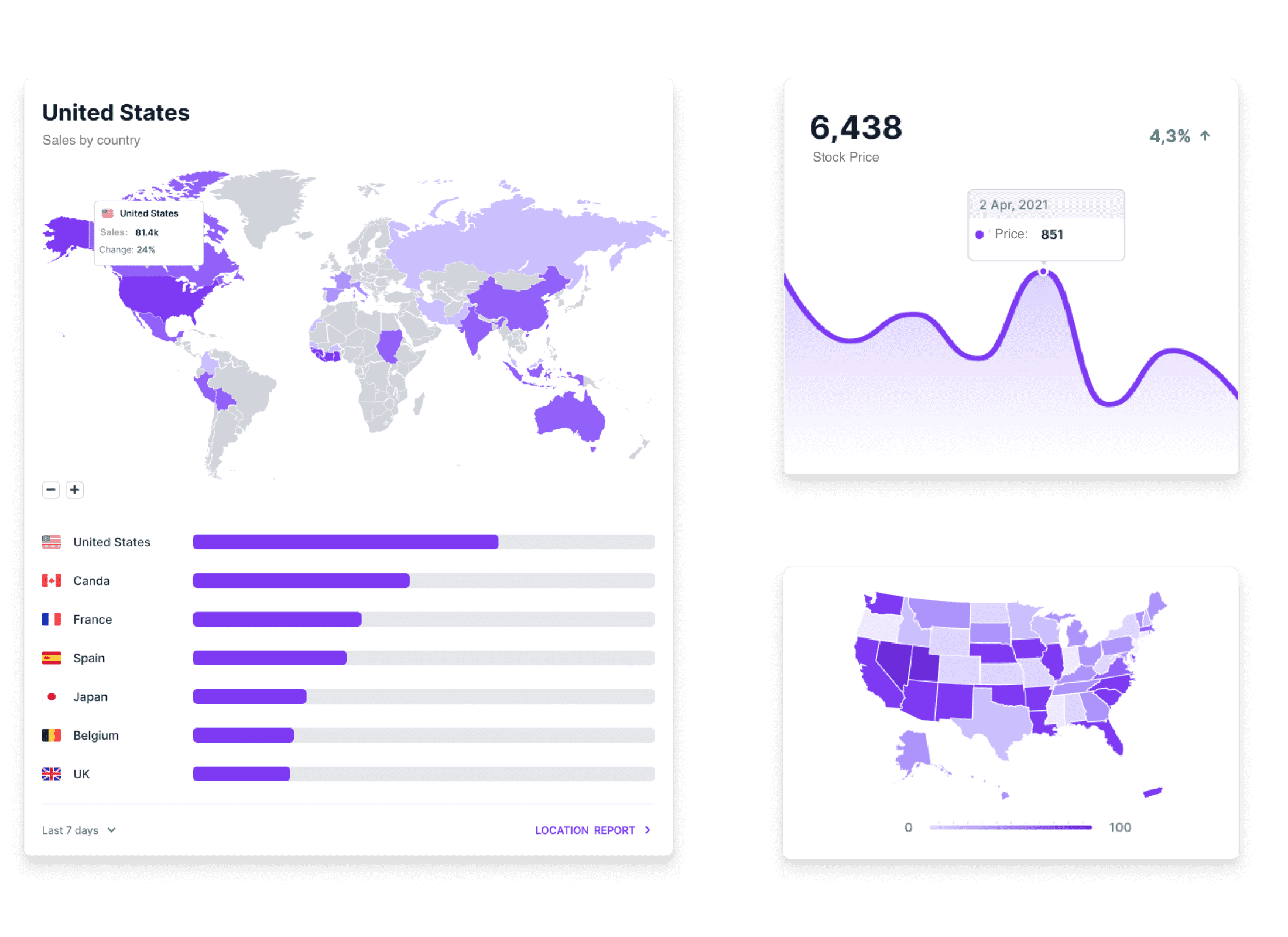 Economic, industrial and stock reports
Get easy access to vital economic information, peer group analysis and decide based on fundamentals rather than guessing. Create your own news flow that is tailored to you and your trading needs.
Economic reports and metrics

Peer group analysis

Stock filtering

Market analysis

News reports
Look at what is driving a stock price by reviewing the same filings and news reports that savvy investors look at.
---
Author of Branding For Profit

Lisa Duffin
It's simply the best guide to branding for early-stage entrepreneurs.
EVERY SUCCESSFUL, WELL-KNOWN BRAND IS USING THESE MIND-BLOWING TACTICS. Many people think that the brands we know and love have succeeded by delivering high-quality service and great products. Although this may be true, other powerful factors are at play and are the real driving force behind their success. These factors remain mysteriously unknown to the general public. They are like secret, magic tricks that have a potent effect on the unsuspecting customer. Yet big companies have been knowingly using these spellbinding tactics for many years. Employing these methods has allowed them to gain a large market share and command extraordinary profits. All while their competition fights over the scraps. If you want to create a brand that can thrive in this highly competitive market, it is time to arm yourself with these same weapons of influence. READ THIS BOOK NOW TO START GAINING YOUR EDGE!
Learn More
---
Check out my latest posts!